Get-Together drink
Sunday 27 September 2015.

CONVENTION & EXHIBITION CENTRE - Level 1.

---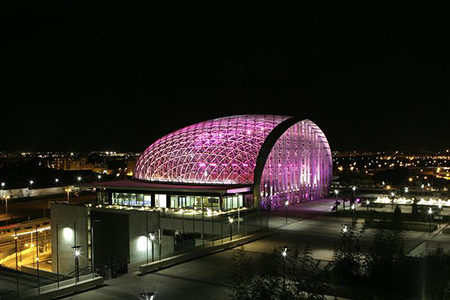 Welcome Reception
Monday 28 September 2015
CONVENTION & EXHIBITION CENTRE - Level 1.
One ticket included within your Conference Registration. Additional tickets can be purchased (35 € each).
---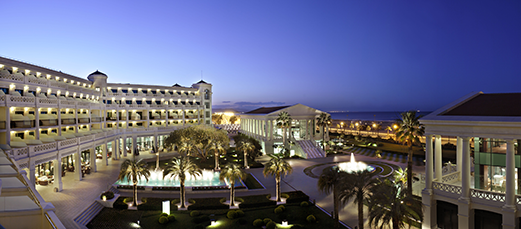 Gala Dinner - **Ticket required **
Wednesday 30 September 2015
LAS ARENAS BALNEARIO RESORT

Las Arenas Balneario Resort - Luxury 5 star hotel in Valencia seaside - belongs to the select Leading Hotels of The World club. It was created with the objective of restoring the beaches of Las Arenas and La Malvarrosa in the sea front of Valencia city. The building, with a classical look, combines the architectural beauty of the historical Balneario Las Arenas resort, founded in 1898, with the elegance and comfort of modern design, occupying an exceptional seaside location.

Registration and payment are required for the dinner. The payment includes a cocktail as well as a sumptuous three-course dinner in a wonderful setting near the Mediterranean Sea. The price of a single ticket is 100 €. Limited seating.